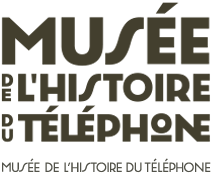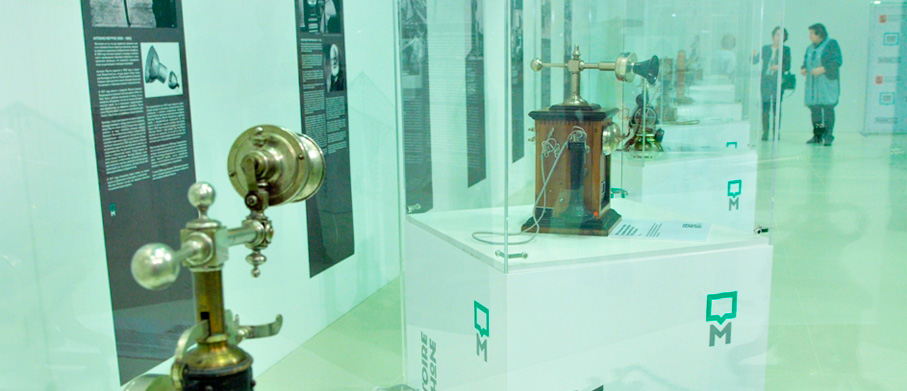 SPECIAL PROJECTS
Today, our Museum is a member of all major international telephone associations engaged in the organization of communications platforms for sharing experiences, displaying exhibits, interactions with known collectors and museums, as well as finding volunteers and people keen on history.
Following its main goal - to preserve heritage and education of the younger generation, we are constantly looking for new partners, with whom we can increase the audience of the Museum and fully realize our ambitious creative project. We can easily find like-minded people who enthusiastically share our interests and support us in all endeavors.
Through this collaboration we regularly have off-site exhibitions of the Museum of Telephone History. So, in 2012, exhibitions were organized in the Skolkovo Business School and at the assembly of Moscow's Lomonosov School. In 2012 our Museum also participated in the Festival of Technical Museums.
In addition, periodical off-site exhibitions organized at Technopolis Moscow, the Worker and Collective Farm Girl Museum & Exhibition Center, the Bonch-Bruevich Saint Petersburg State University of Telecommunications etc. By working with Bosco di Ciliegi in February 2013 the Museum of Telephone History hosted its off-site exhibition in GUM, the historic, iconic site of the capital, where retro telephones were put on display.
But what's most important for us was the opening of the permanent exhibition at the Central Museum of the Great Patriotic War on Poklonnaya Hill. The 'Technical Communications during World War II' exhibition was timed to coincide with the 67th anniversary of the Great Victory.