The idea of creating the Museum of Telephone History belongs to Vitaly Ezopov, the ezecutive director ot MASTERTEL: what began as just a simple hobby of telephony history burgeoned into collecting old telephones, communications equipment and accessories.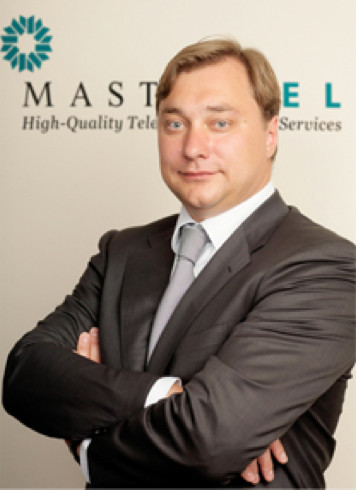 The Telecommunications Company Mastertel is:
one of the largest telecommunications providers in Moscow and St. Petersburg with more than 10 years of experience;

supplier of the most advanced communications services, offering complete telecommunications solutions for various commercial institutions of small, medium and large businesses and provides round the clock technical support to its customers;

trusted by thousands of customers. This includes companies from different industries and of varying scale, including leading Russian and international companies (Mercedes-Benz Russia, Integrated Energy Systems, Toyota Motor Corporation, McDonald's, etc.) and Government Departments (the State Corporation Rosatom, the Russian Emergencies Ministry, Mosizbirkom, etc.);

initiator, organizer and participant in a number of significant social and cultural projects, including the establishment in the center of St. Petersburg of the ultra-modern high-tech Museum of Telephone History, exhibiting a unique collection of vintage telephones and accessories.