22.05.2016
Museum Night 2016 in St. Petersburg: get inside the telephone, make a movie and remember the 1980 Olympic Games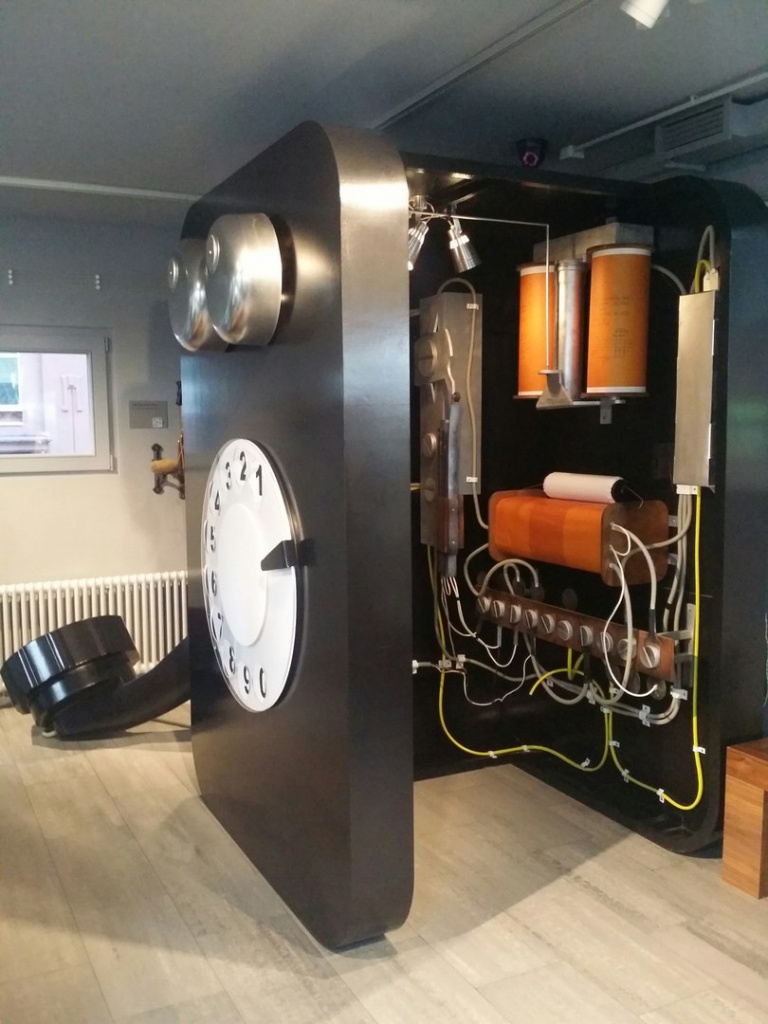 The Museum of Telephone History was very popular among the visitors, who enjoyed not only the basic telephone exhibition, but also an interesting interactive program for the entire family. The sound of the Great Highland bagpipes welcomed the visitors at the entrance; these instruments are from Scotland, the homeland of Alexander Graham Bell, the famous inventor of the telephone. Thanks to him, the world now benefits from such a convenient communication tool as a telephone. During this unusual night, all visitors could see a copy of Bell's first telephone, the first model of a rotary dial telephone, the first handset and the first one-piece telephone. In addition, everyone had a chance to get inside this huge telephone and get an idea of how this complex mechanism works.
The
Museum of Soviet Arcade Machines
remembered the
1980
Olympic
Games
. The organizers held both opening and closing ceremonies of the Olympic
s,
created a modernized mascot image, produced symbolic badges. At the end of the ceremony, all visitors of the museum launched the big bear into the sky
,
repeating the most touching moment of those Games.
Lenfilm
opened its doors to the citizens of St. Petersburg for the first time, unveiling some cinema secrets and recreating the events that took place 120 years ago in the Aquarium theater. The guests could see the costumes of the heroes of the Amphibian Man, Cinderella, Sherlock Holmes and Hamlet.

The unprecedented
Museum Night
in St. Petersburg lasted from six p.m. until six a.m. This year scored the record number of sites – 99 museums, galleries, libraries, exhibitions and concert halls, suburban palaces, parks – each prepared a special program for this year's One and Only Special Night.